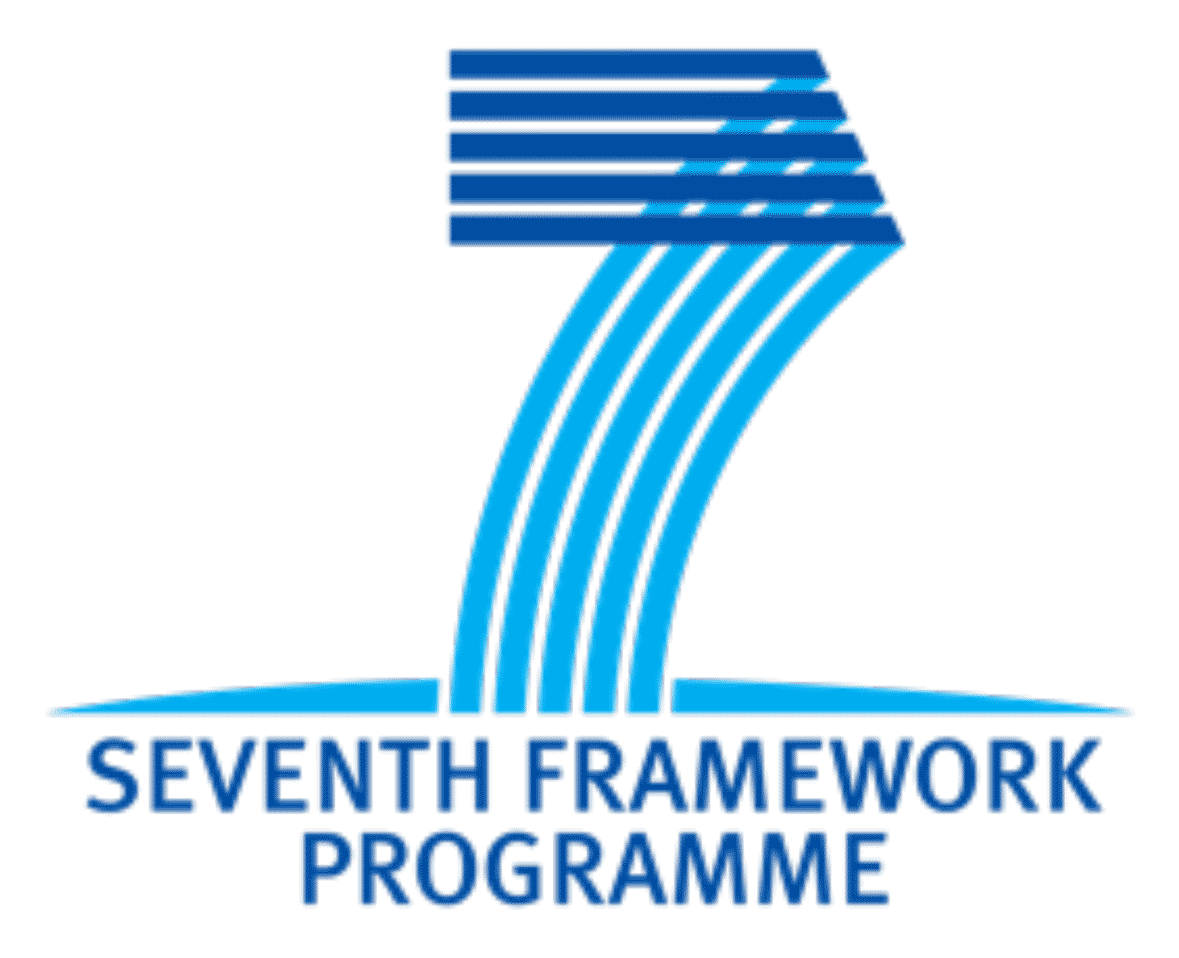 European Project TERESA:
A tele-presence robot able to learn by social reinforcement

Partners
TERESA is funded by the European Commission under the 7th Framework Programme (FP7-ICT-2013-10). The project is coordinated by the University of Amsterdam (Netherlands), with the participation of the University of Twente (Netherlands), Pablo de Olavide University (Spain), Imperial College London (UK), Giraff Technologies (Sweden), and MADoPA (National Expert Centre to maintain independence in the elderly).
The TERESA Project
The aim of the TERESA Project (Telepresence Reinforcement-learning Social Agent) is to develop a telepresence robot of unprecedented social intelligence, thereby helping to pave the way for the deployment of robots in settings such as homes, schools, and hospitals, which require substantial human interaction. Typically, in telepresence systems, a human controller remotely interacts with people by guiding a remotely located robot, allowing the controller to be more physically present than with standard teleconferencing. TERESA will develop a new telepresence system that frees the controller from low-level decisions regarding navigation and body pose in social settings. Instead, TERESA will have the social intelligence to perform these functions automatically.


The finality of the project will be the deployment of TERESA in an elderly day centre. Because such centres are a primary social outlet, many people become isolated when they cannot travel to them, e.g., due to illness. TERESA will provide a socially intelligent telepresence system that enables them to continue social participation. This experimentation will take place in France.
The role of MADoPA
MADoPA  will perform two main roles in TERESA.
Creation and animation of an End-User Advisory Group that will play many roles in the project. This group will develop the user-driven scenarios that will be based on the needs identified in the potential users.
Coordination of the evaluation of the telepresence robot in the scenarios chosen by the end users. The evaluation will be performed in three iterations, starting in 2014.
For more information see: website under development