EIT HEALTH
Living Labs et Test Beds

(january 2016 – december 2017)
Partners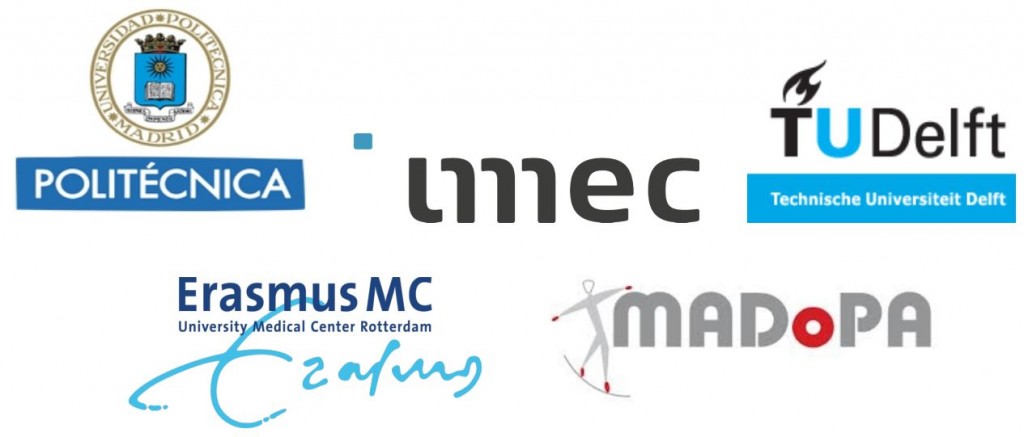 Led by the Technical University of Madrid (Universidad Politécnica de Madrid) in association with IMEC(Netherlands), the University of Delft, Erasmus MC and MADoPA, this project is funded by EIT Health..
The project
The aim of the project is:
to map and certify Living Labs and Test Beds wishing to take part in projects funded by the EIT Health consortium,
to make Living Labs and Test Beds accessible to the leaders of EIT Health Innovation Projects and thereby to ensure the useful and sustainable development of products for healthy living and ageing well in Europe.
MADoPA's role

MADoPA's role, in collaboration with the Living Labs for Healthcare and Independent Living Forum (Forum des Living Labs Santé et Autonomie) is to:
Map LLabs and Test Beds in France,
Help to define criteria for classifying EIT Health LLabs and Test Beds,
Contribute to the Living Lab and Test Bed certification process.