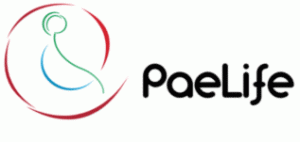 European Project PaeLife:
A Personal Life Assistant, new solution of Human-Computer Interaction

Partners
PaeLIFE is a European Ambient Assisted Living Joint Programme (AAL JP Call 4) Project with a consortium of eight partners coordinated by Microsoft Portugal (Portugal), with the participation of INESC-ID Lisboa (Portugal), Budapest University of Technology and Economics (Hungary), The Bay Zoltan Foundation for Applied Research (Hungary), Knowledge Society Association (Poland), Genitech (France), University of Technology of Troyes (France), Universidade de Aveiro (Portugal). MADoPA (National Expert Centre to maintain independence in the elderly) participates via its partner UTT.
The PaeLife Project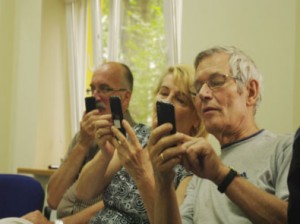 The Project focuses on individuals who are recently retired and who are used to some level of technology usage and who want to keep themselves active, productive and socially engaged. PaeLife will develop a Personal Life Assistant, a new solution of Human-Computer Interaction, making it easier and more natural for elderly to interact with computers and technology.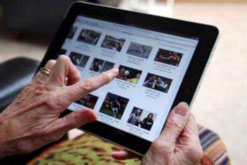 By designing the optimal mix of Human-Computer Interfaces (HCI) modalities that suit usage context and are able to deal with the momentary capabilities of the elderly, PaeLife enables the improvement of the interaction capacities. Therefore with the PLA elderly will be able to interface with a range of services in the Internet at home. PaeLife will bring improved communication capabilities and productivity to these citizens, enhancing social interaction, providing more autonomy, better sense of control, safety and self-esteem, allowing active ageing and improving quality of life.
The role of MADoPA
MADoPA developed the evaluation methodology for the PLA device that is currently under development.
For more information see: www.paelife.eu